Air Conditioning & Ventilation systems
Welcome to Cool Waves Engineering
We acquaint ourselves as Cool Waves Engineering, widely renowned for providing you with the best brands of AC's and services for your inestimable air-conditioners. We were established in the year 2008. We have air-conditioning solutions for residential as well as commercial purposes.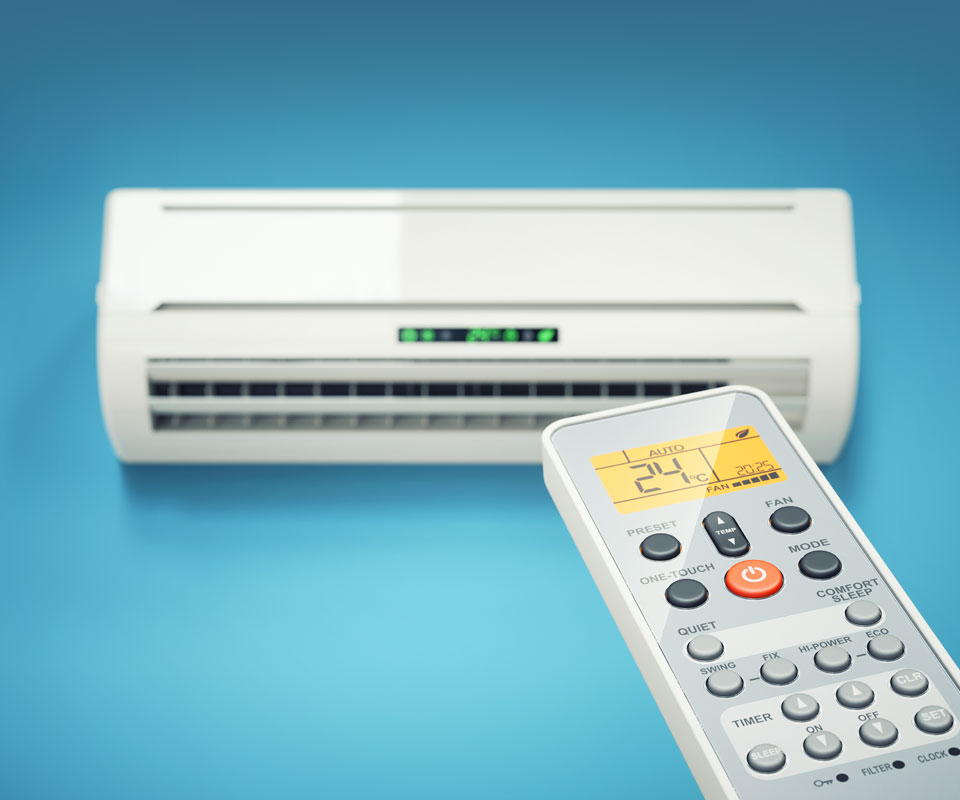 Air Conditioning Service

Air Conditioning Installation
We install state-of-the-art high efficiency residential air conditioning units that will save homeowners hundreds of rupees a year.

Air Conditioning Repair
Is your AC not working right this summer? Give us a call. We will take the time to properly diagnose your problem.

Preventative Maintenance
Our preventative maintenance service will save you thousands of rupees over the life of your air conditioner system.
Authorized Dealer For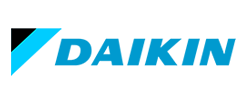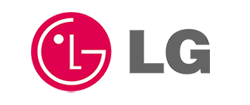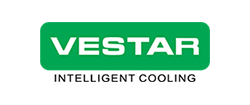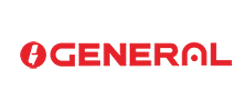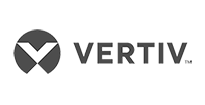 Make an Appointment
Air Conditioning & Ventilation systems
Liebert SRC for small equipment room cooling
Liebert DSE Precision Cooling System